Site changes made easy
We make requesting changes to your site as easy as possible. Thanks to our amazing feedback gathering tool, it's as simple as pointing, clicking, and leaving a brief description of what's needed. So no matter if you need a quick picture change or an entirely new page, you're welcome to spend your hours in whatever way best suits your business's current needs.
Not using all of your hours every month? Roll over up to 6 months of hours.
We prefer to let the quality of our work speak for itself.
We respond to all change requests within one business day. If it's a simple request, we'll usually make it that same day.
Discount on additional hours
Enjoy discounts on any additional hours you need to purchase outside of your plan.
Submit your request
Point, click, and type. It's really that simple through the feedback tool we will install on your website. A screenshot of your request will automatically be captured, so we will know exactly what you what changed without any confusion.
Request received
Your request will be sent directly to the developer and account manager that is assigned to your account. They will then estimate the time your task will take. If it's going to take longer than 1 hour or use the remainder of your time for the month, we'll confirm you want to move forward with the change.
It's time for a change
We will make your change within one business day. Once finished, we'll send you a notification so you can make sure we got everything just the way you wanted.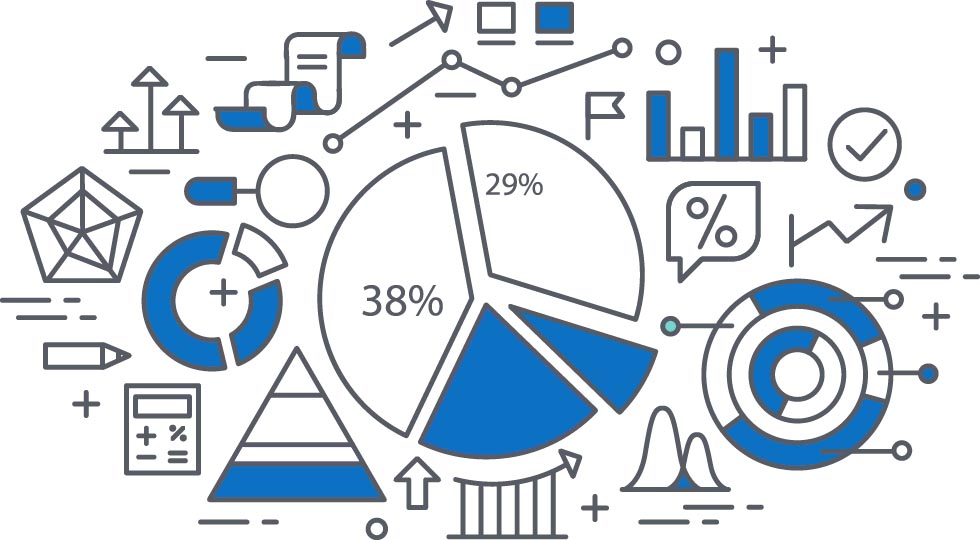 What about unused hours?
You are always welcome to "bank" or "rollover" your unused hours – up to a maximum of 10 hours.
We'll also ensure those hours never go to waste. A successful and ethical business isn't built on cashing checks for unfulfilled services.
There are always SEO optimizations that can be done and we will regularly provide you personalized recommendations so that your money is well spent. If you aren't going to get an adequate return on your investment, we'll be the first to let you know. And yes, we've actually done that with our customers before.
Let us handle all the technical stuff
Limited Time Offer: Keep your discount for life!

WordPress-specific firewall
Link auditing (on and off page)
SSL certificate management
Need help editing your site?
Experts you can rely on
Maintain
ALL Maintenance Plan benefits
1 hour of site edits per month**
5% discount on additional hours (reg $75/hr)
Grow
ALL Maintenance Plan benefits
3 hours of site edits per month**
15% discount on additional hours (reg $75/hr)
** You may "rollover" up to 10 hours per month