Increase visitors and optimize your site
Managing a website isn't as easy as it looks, but Google has high standards for any business running a website these days. Neglecting these tasks will always result in a significant penalty for your site's SEO.
We handle the complexity of meeting (and exceeding) these requirements and optimizing your WordPress site, so that you can always have a leg-up on your competitors.
As part of our proven process, we will completely secure your site and decrease its loading time by up to 300%. After all, without proper maintenance and security, it's a matter of when your site will be hacked – not if. 
"I hadn't realized how much more involving a WordPress site would be than my old sites: updates, backups, security, etc. For a very reasonable monthly fee, WPMP took over all those pesky tasks and increased the efficiency of my site."
We simplify your responsibility and decrease your site's loading time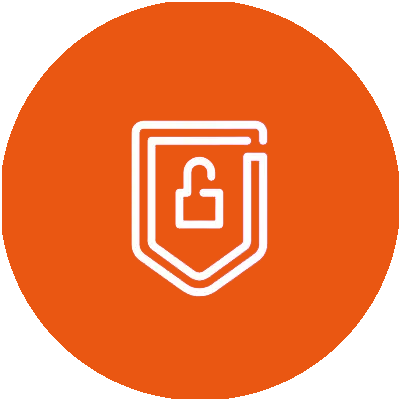 Step 1:
Secure Your Site
We always start by securing your site. Accounting for over 25% of all websites on the internet, WordPress is the most targeted platform by hackers. We'll clean any infections you have and lock out any future intrusions.
Step 2:
Loading in a Flash
Did you know that on a 4G connection it takes the average WordPress site 30 seconds to load? We are usually able to reduce this time to 3 seconds – something both your customers and Google will love.
Step 3:
Become Google's Friend
There are dozens of factors that must be regularly maintained for your site's SEO health. We take care of all of them, so you can stop worrying about SSL certificates and backlink health, and instead focus on your business.
Get the
"Top 10 Avoidable SEO Mistakes You're Making With Your WordPress Site"
PDF Guide
Let us handle all the technical stuff
Limited Time Offer: Keep your discount for life!

WordPress-specific firewall
Link auditing (on and off page)
SSL certificate management
Need help editing your site?
Experts you can rely on
Maintain
ALL Maintenance Plan benefits
1 hour of site edits per month**
5% discount on additional hours (reg $75/hr)
Grow
ALL Maintenance Plan benefits
3 hours of site edits per month**
15% discount on additional hours (reg $75/hr)
** You may "rollover" up to 10 hours per month
We'll take care of all the details so you can get back to what you do best